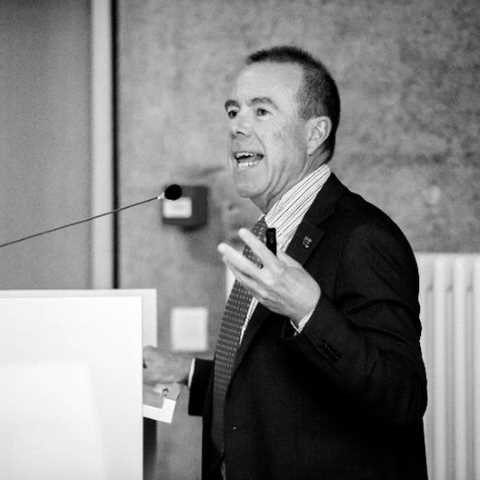 Pete Kercher
Founder member (1993), President (2003-2007) and Ambassador (since 2007), EIDD – Design for All Europe
"It is no secret that we live in an unprecedentedly complex society, whose population is increasingly diverse in all respects: enormous advances in healthcare have enabled people with disabilities to live far more satisfying and independent lives – and for far longer than ever before. Our society is also ethnically, racially, and religiously more diverse than ever before, as the children of the last century's migrants grow up, mingle with their peers and are joined by new waves of migrants for all sorts of reasons. Lastly, our society is also ageing as never before: by 2050, Eurostat estimates that one in nine of us will be over 80 (compared to one in 25 only fifteen years ago). While politicians tends to label and treat these phenomena as "problems", those of us who work in the design professions prefer to face them as demanding and exciting challenges to our capacity for ever-new holistic and innovative responses.
Spearheading this evolution in the creative sector for the last thirty years is the international movement of Design for All, whose Belgian, European and international activities have benefited for much of their lifetime from the tireless energy and devotion of Jasmien Herssens.
I have been privileged to know and work with Jasmien since the early days of our movement, both at the University of Hasselt, which her efforts built into the leading education institution in Belgium in the area of design for inclusion, and in the Executive Board of EIDD – Design for All Europe, where she served for many years as coordinator of the Academic Network and official representative to the European Disability Forum.
I have no hesitation at all in recommending Jasmien's expertise, experience, know-how and sheer dedication to anyone looking to find the right professional partner to convert the fine words of the theories of inclusion into the practicalities that can make our world a better place for everyone."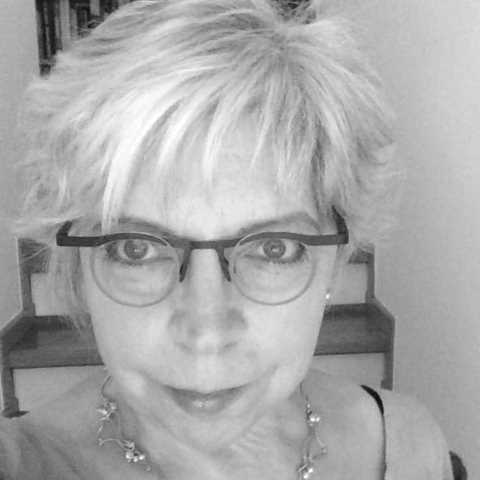 Mieke Broeders
Director and founder of the Flemish Expertise Centre for Accessibility (1993 – 2016) collaboration between the university and the Flemish Expertise Centre for Accessibility (Inter | Vlaanderen.be) and in the collaboration of the UD living lab (Home – UD Woonlabo)
"As director of the Flemish Expertise Centre for Accessibility, I enjoyed working with Jasmien Herssens. Like no other, she succeeds in scientifically substantiating design for all in a recruiting and renewed way. She resolutely opts for inclusivity and applies this thoroughly in her projects. She develops methodologies to give the wide range of users a more decisive voice throughout the design process.
Through her connecting attitude, she has also developed an extensive (international) network. In short, with Jasmien you get a dedicated, driven, and reliable expert."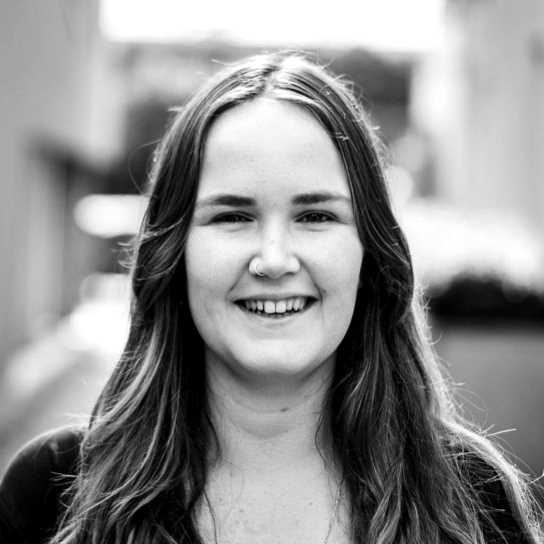 Ann Bosserez
Lead researcher of the Inclusive design unit at the Sustainability research group at Thomas More, University of applied sciences
"Jasmien has and is always been a huge inspiration as a supervisor and mentor from the very start of my PhD until now.
She has extensive design and research knowledge in the domain of inclusion and diversity and substantiated from a theoretical as well as a practical perspective. She also gave me the opportunity to get acquainted with her broad and diverse network, through warm and human encounters.
Her positive energy, thorough expertise and passion for inclusion are at the basis of my current career as an inclusive designer/researcher."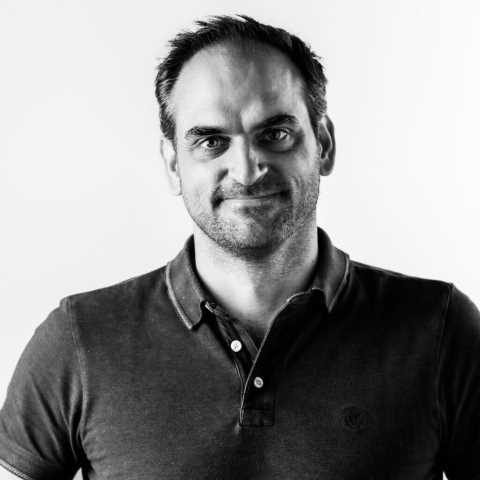 Wouter De Beukelaer
independent entrepreneur and design lead of uBee (Red Dot Design Award: uBee (red-dot.org)) and collaboration during project Mutatie+ in Genk (Home | www.mutatieplus.eu), IWT-VLAIO project for a sustainable and social renovation of former miners' houses.
"Jasmien first introduced me to the world of Universal Design within an IWT (now VLAIO) project on efficient home renovations in 2014. The discipline of UD was new to me, and to many within our large multidisciplinary team of 14 partners.
Thanks to Jasmien's expertise and her strongly substantiated insights, she was able to take the group into the principles of inclusive design in no time. I appreciate her structured approach, her open and positive communicative style."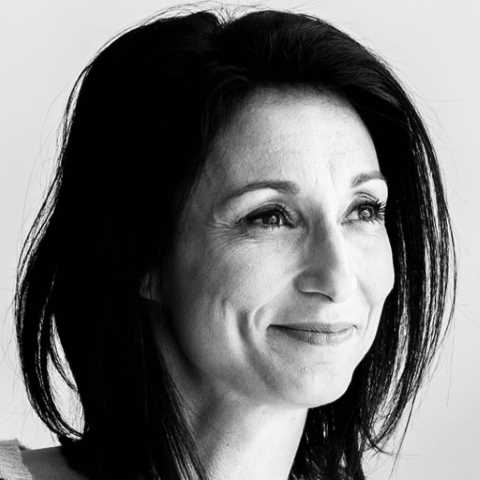 Anniek Gavriilakis
Entrepreneur and founder of "het is tijd" (www.hetistijd.be), former director of Bond zonder Naam, collaborated with Jasmien at LABIOMISTA in Genk (www.labiomista.be), the living artwork of Koen Vanmechelen
"Jasmien puzzles, connects, and invents brilliant solutions that are good for the bigger picture. She always makes her designs 'together' with the stakeholders involved. As a manager, Jasmien knows how to tackle and leaves no one behind. Jasmien is a genius and extremely reliable at the same time.
You gotta love her. (Especially with her yellow boots on) ;)"